1. Backpack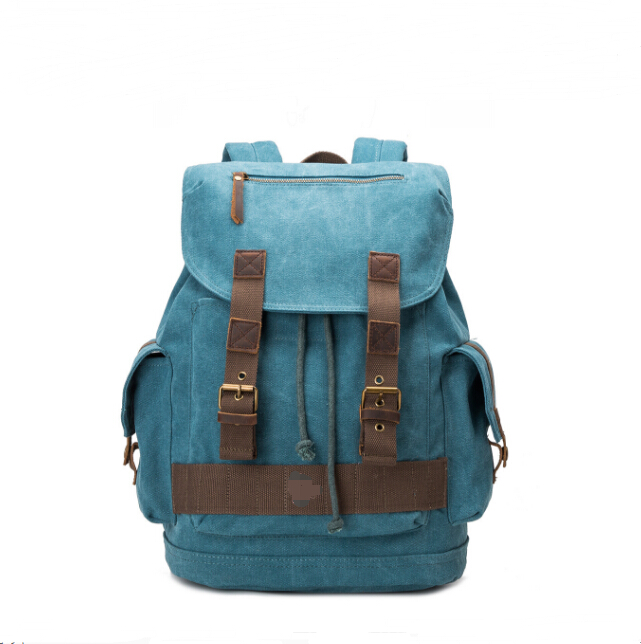 A bag that is supported by the shoulders with double handles and lies across the back. Backpacks are supported on either one or both shoulders.
2. Baguette Bag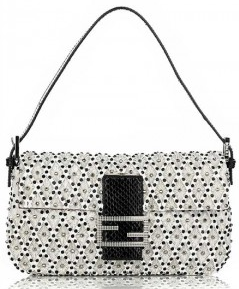 A purse that is relatively long from side to side and small from top to bottom – basically a little like a baguette with a handle.
3.Bucket bag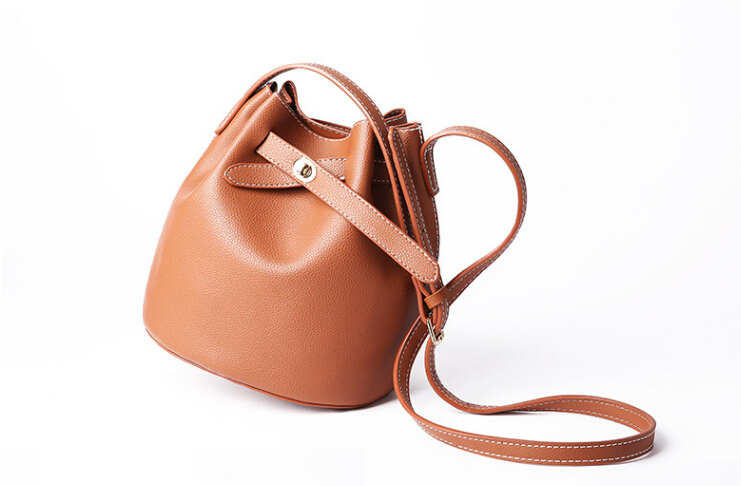 Roomy bag shaped like a bucket, usually has an open top and shoulder strap.
4.Clutch Bag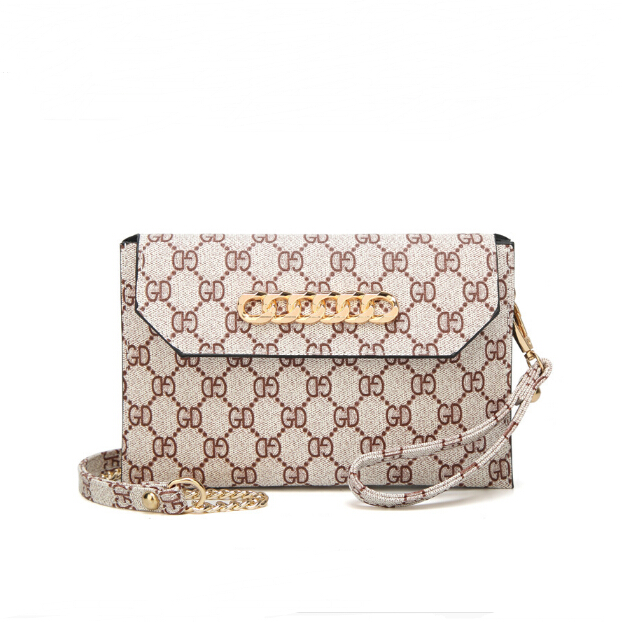 Small but long bag (rectangular), evening bag without a handle. You have to clutch it – hence the name.
5.Cosmetic case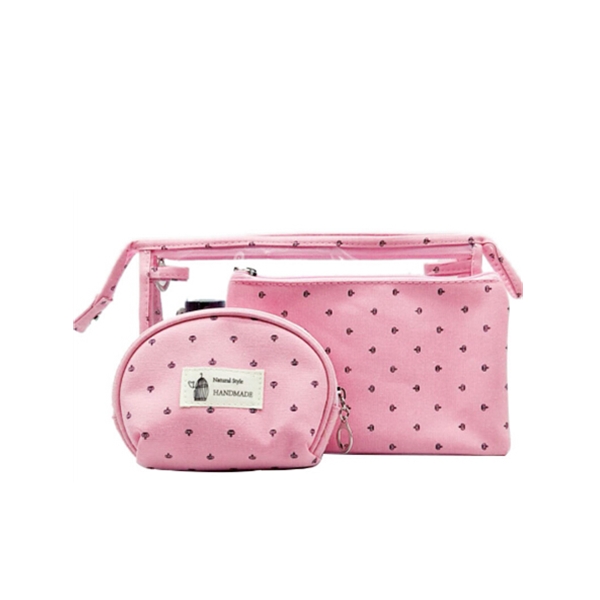 Bags of varying sizes and shapes with a zip closure lined to hold cosmetics.
6.Duffel Bag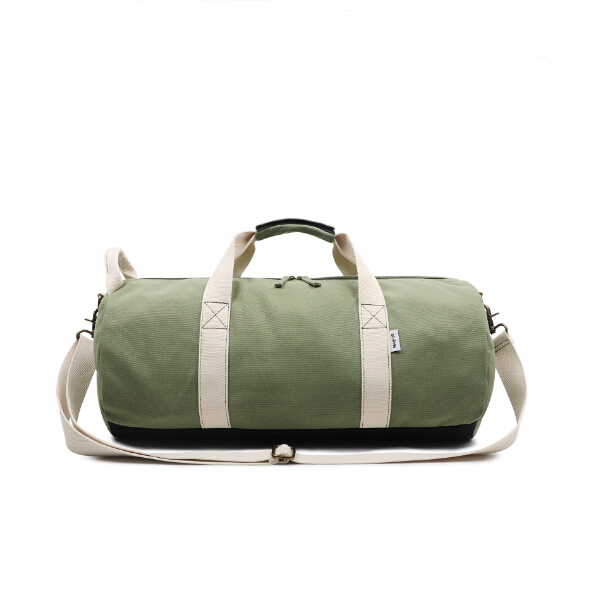 A large bag usually used for travel or sports. The name comes from Duffel, a town in Belgium where the thick cloth used to make the bag originated. Duffel bags are often used by sailors, and are sometimes called sea bags in this capacity.
---
Post time: Jun-25-2018